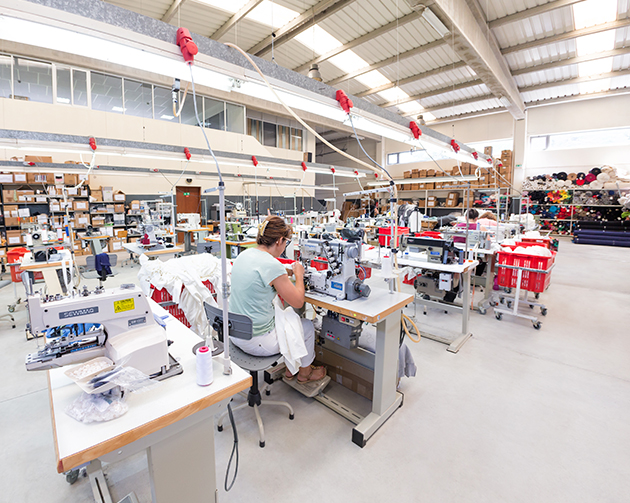 What defines us is related to our passion for creating fashion based on the experience we have in the textile area resulting from 35 years of existence.
We are a cohesive team passionate about what we do. We grew up together, we developed our full potential as part of a diverse, creative and innovative team.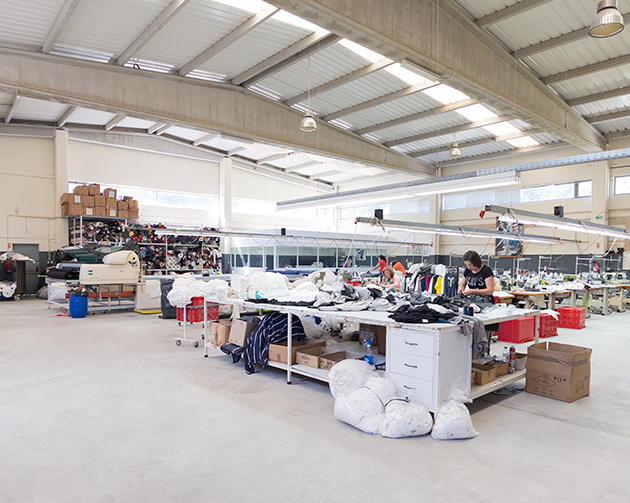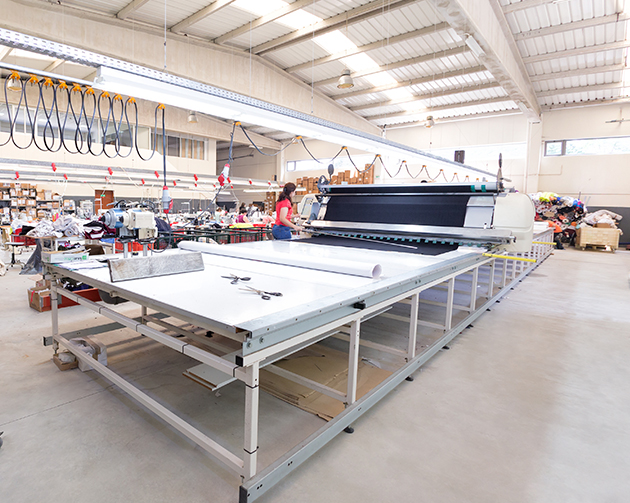 We deliver unique high quality pieces to our customers and partners, we pay special attention to the raw materials and processes used based on our commitment to ethics, sustainability and excellence.